Consulting From the C-Suite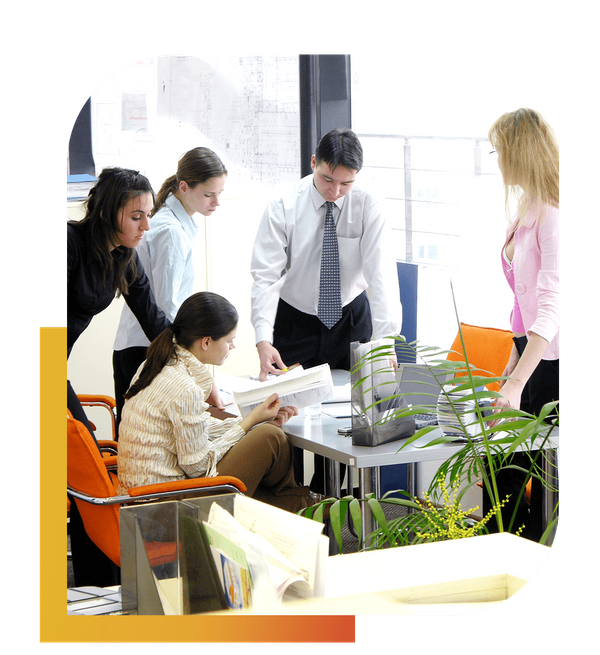 Leverage The power of a pod: We help businesses thrive
Orcas are the ocean's top apex predator. They thrive by utilizing very strategic, learned hunting and survival techniques shared with them by more experienced members of their family group (or "pod").
Successful businesses also benefit from the power of a pod. Orca Business Consulting exists to come alongside your team and add much-needed expertise to your "pod" without adding headcount.
Whether you're looking for ways to grow your business, improve customer retention, scale your business, improve employee retention or get help with the financial aspects of your company, it's our mission to be one of the most valuable resources you invest in as a business or non-profit.
We are located in Colorado but serve organizations all over the US.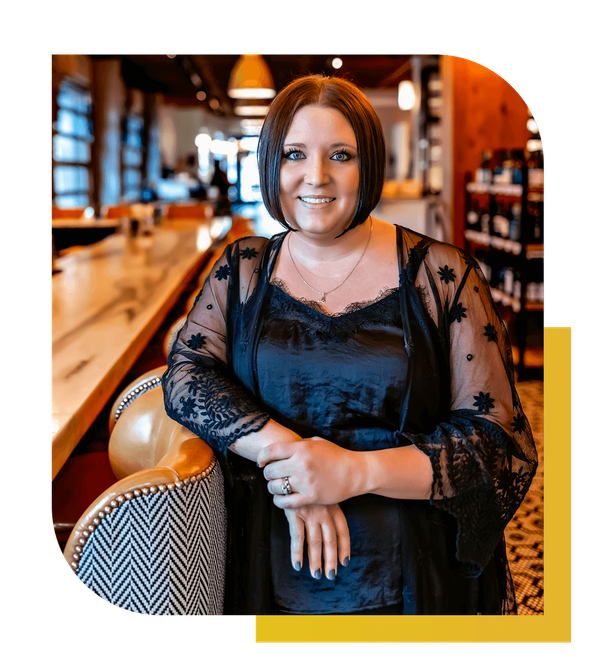 Meet our Founder & CEO, Rachel LaFollette
Rachel brings 9 years of experience as the Chief Customer Officer of one of the fastest-growing technology and marketing companies in the US. She has 20+ years of experience in marketing, leadership & customer service industries.
She is the recipient of several industry awards amongst local, national and international nominees, for her accomplishments in leadership, customer service and marketing. Her unique perspective comes from a diverse background in corporate, small and medium business environments for both public and private companies. She launched her career working for a Global Business Unit at Hewlett Packard. Her educational background is in Business, with a concentration on Marketing. She's spent the last decade investing in the growth of small businesses and finds great fulfillment in lending her expertise to entrepreneurs and their teams.
Rachel lives in Northern Colorado with her husband and three children. She is passionate about her faith, family, helping others succeed and having a positive impact on her community.

I cannot recommend Rachel enough.
A couple of years ago, our 130 year old, 6th generation family business decided we needed to update our logo and rebrand ourselves for a newer generation. Little did we know what a challenge that would become. Trying to maintain the history of our heritage, which has brought us this far, yet allow us to look current and far less antiquated.
Our team took to the task for several months thinking, "how hard could this be?" After numerous iterations, countless hours, and great frustration, we learned of the talent and knowledge of Rachel LaFollette.
Rachel entered our situation with calm grace. With her knowledge, experience and especially her patience, she intently listened to our desires, understood our objectives, and got to work with the designs we had been working on. As we were convinced, we were on a good path, we just needed some professional clean-up. Working with a multi-generational family business, with strong opinions, I'm sure gave Rachel cause to wonder why she ever agreed to help; however, she never lost her patience, poise or professionalism. Ultimately Rachel convinced us to trust her and her team to come up with their own ideas, scraping ours, and to trust her process. That was the best decision we could ever make.
Within a very short period, Rachel presented us with the perfect fit. Her encouragement to get out of our own way, stop over analyzing, trust her experience and look to a simpler elegance, produced for us everything we could have hoped for.
I cannot recommend Rachel LaFollette enough. Her skill, knowledge, experience and her patience, make her head and shoulders above anyone I've ever seen. Thank you Rachel.
- Phil W, 5th Generation, Owner

Rachel taught me more about leadership, professionalism, and de-escalation than any other one person has to date.
I had the pleasure of working with Rachel for over 7 years. Although she was a C title the entire time and I encompassed several roles, in every single position she was like an unofficial role model and mentor to me. Rachel is so approachable, she can make anyone feel right at home and comfortable, which is very valuable for quickly addressing tough situations.
Despite coming into the organization with years of leadership experience from the military, I have no doubt in my mind that Rachel taught me more about leadership, professionalism, and de-escalation than any other person has to date. It seemed that whatever I came to Rachel with, big or small, she could give me direction in handling it with truly one of a kind perspective.
One of the things I loved the most was that she didn't just give me an answer or direction, but gave me a deeper understanding of the 'why' so I could grow with all of her coaching as well. These lessons are ones that I have worked on passing down to those below me and I have no doubt will continue to benefit the organization for years to come.
- Dustin B, Lead Marketing Success Manager