As you probably know by now, we believe in the Power of a Pod - the power of a strong business community. Below you'll find other businesses we have enjoyed working with in the past and have relationships with. We have a high degree of confidence in these teams and their ability to help you succeed. Check them out below!

Having the right tools to manage your business is mission-critical! Madwire® is a technology company offering business management and marketing software and services for SMBs and franchises. Our website utilizes their Websites 360 platform, and our team uses Marketing 360®'s CRM to manage our leads, projects, partners, etc. Rachel spent 10 years at Madwire® prior to starting Orca Business Consulting and is proud to continue supporting their team.
If you need a team to help you execute your Marketing strategy or need tools to help you run your business, check them out!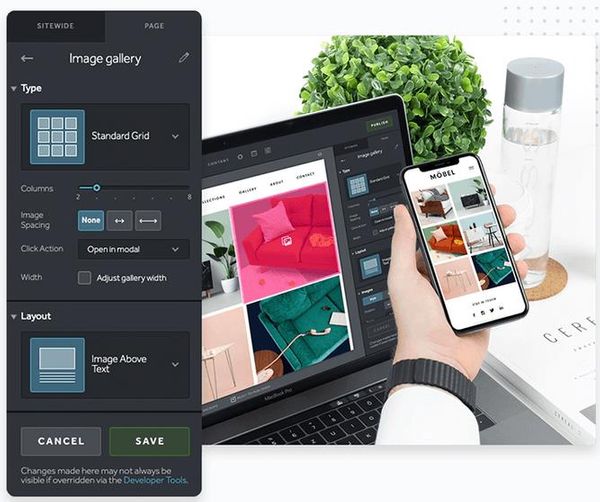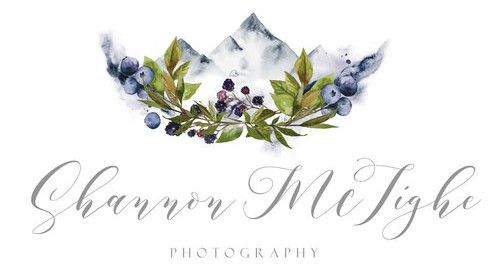 The imagery you use in your branding, on your website, on your social media can make all the difference between leads choosing you or your competition. Not having professional photos of your product, team and/or location is one of the most common mistakes we've seen small businesses make.
Shannon has been Rachel's photographer of choice since 2020 and is the artist (genius, really) behind the headshots you see of Rachel on this site. She is also a practicing nurse at a local hospital, and we love supporting such a wonderful, critical member of our community.
If you are in the Northern Colorado area and need a professional to help you represent your brand (or capture those fleeting moments in time of your family), we can't recommend Shannon enough.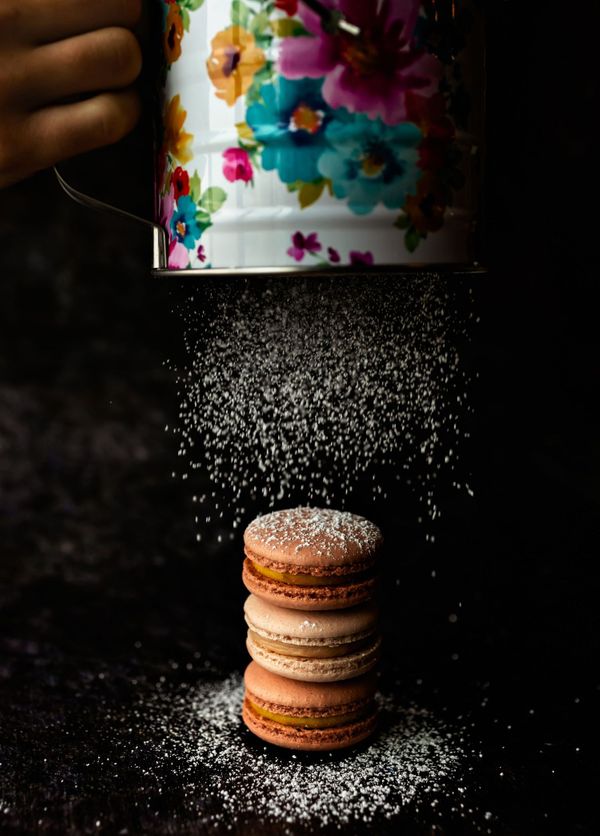 The individuals you choose to contribute to your mission & represent your brand have a huge impact on your business' success.
Riderflex is a recruiting firm also located in Colorado that serves small to large companies on a local, national and global level. We love that they focus on your company's culture to match candidate personalities that fit! Rachel has worked with co-founders Scott & Steve in the past, and has always been so impressed with their level of expertise & professionalism.