Pricing for our consulting services varies, depending on what you need. Simply reach out and we are happy to provide details once we understand what you are looking for.
It's our honor to provide a discount for the following types of businesses. If you qualify, please let us know. We look forward to connecting!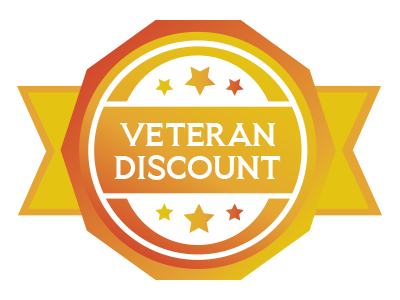 10% Discount for Veteran-owned Businesses
Our CEO's dad and father-in-law both served in Vietnam. Both of them have battled cancer and other health complications as a result of Agent Orange exposure. Rachel also nannied for a military family for several years in high school and college and bore witness to the hardships endured by those who have loved ones that are deployed. This discount is just a small token of our appreciation to all who have served and so bravely protect our country, as well as their loved ones.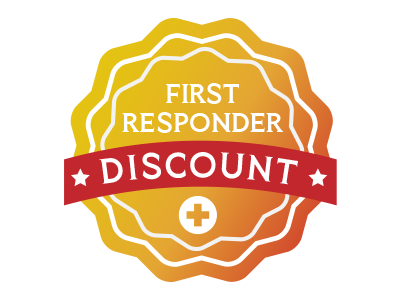 10% Discount for First Responder-owned Businesses
This discount is in honor of our Financial Consultant's late father. In 1973, Blair's father joined the South Nyack-Grand View Police Department in New York. He served as Police Chief from 1980 until his retirement in 2004. In honor of him, and all other first responders who serve our communities with dedication and bravery, we thank you! We appreciate your commitment to our health and safety.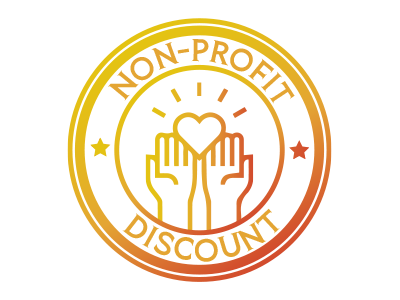 10% Discount for Non-profits
We're honored to extend a 10% discount to 501(c)(3) organizations. There are so many wonderful individuals and teams working hard to make our world a better place, and we'd love the opportunity to contribute to those causes!
LET'S GET STARTED!
We'd love to provide more info and answer any questions you may have. Fill out this form, and we'll be in touch.